Operating Room Department : Scope of Services, Specialized Services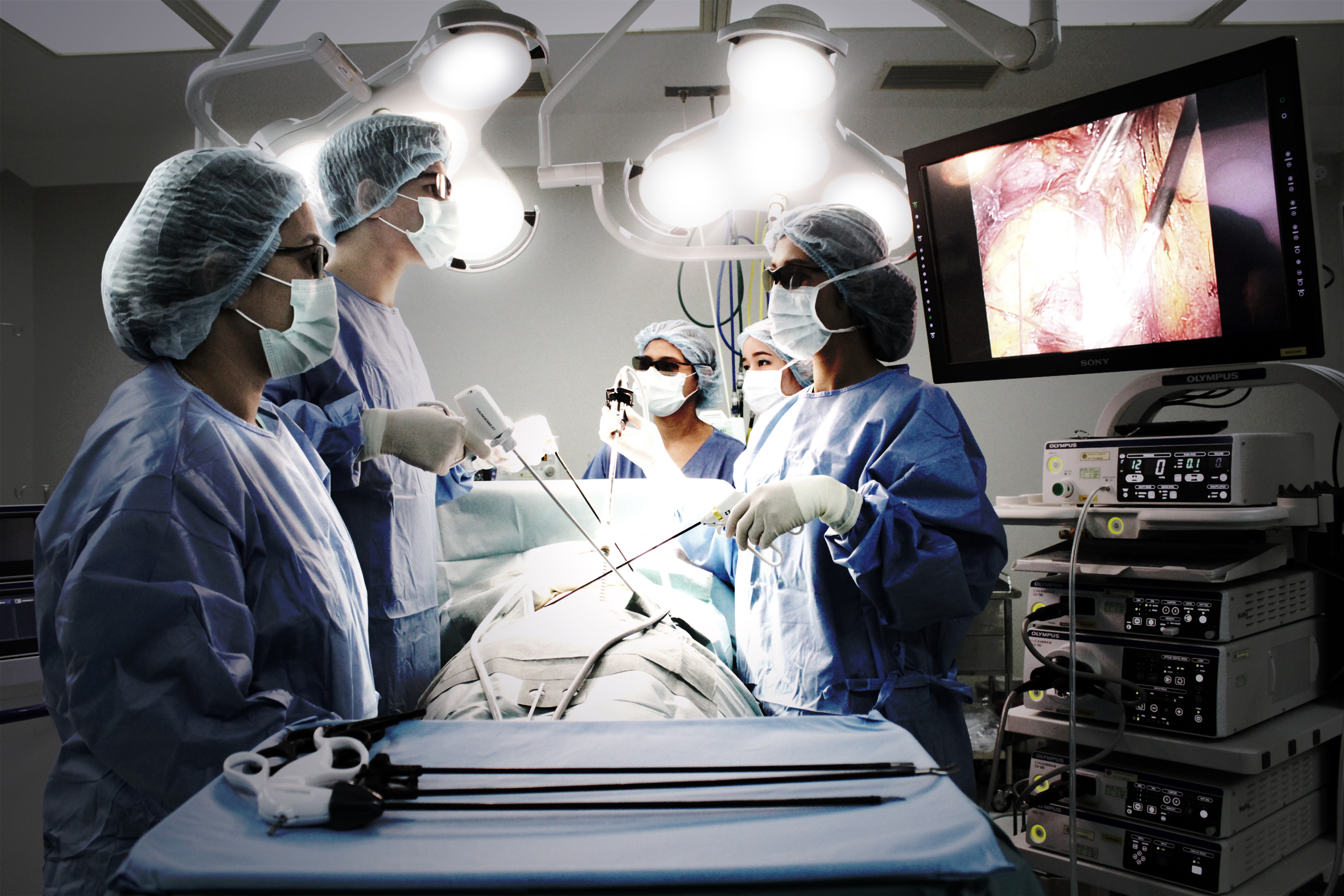 Place: Hygienic, safe and innovative. Operating Room Department of Nonthavej Hospital is ready for operations with international standards under quality-control system.
Medical tools and equipment: With innovative medical tools and safe sterilization system, we are competent for both emergency operations and major surgeries.
Medical personnel: Our team comprises surgeons, anesthesiologists, nurses and operating room nurses.
Surgical treatment according to symptoms
We provide surgical treatment, general surgery, minimally invasive surgery for disease prevention, treatment or rehabilitation under the supervision of interdisciplinary teams consisting of surgeons, anesthesiologists, nurses and physicians in other fields such as internists. We also treat other frequently-found diseases, such as acute severe abdominal pain which is a sign of appendicitis, hernia, varicose veins, gallstones, transurethral resection of the prostate (TURP), etc. We serve outpatients and emergency patients 24 hours, covering all medical fields.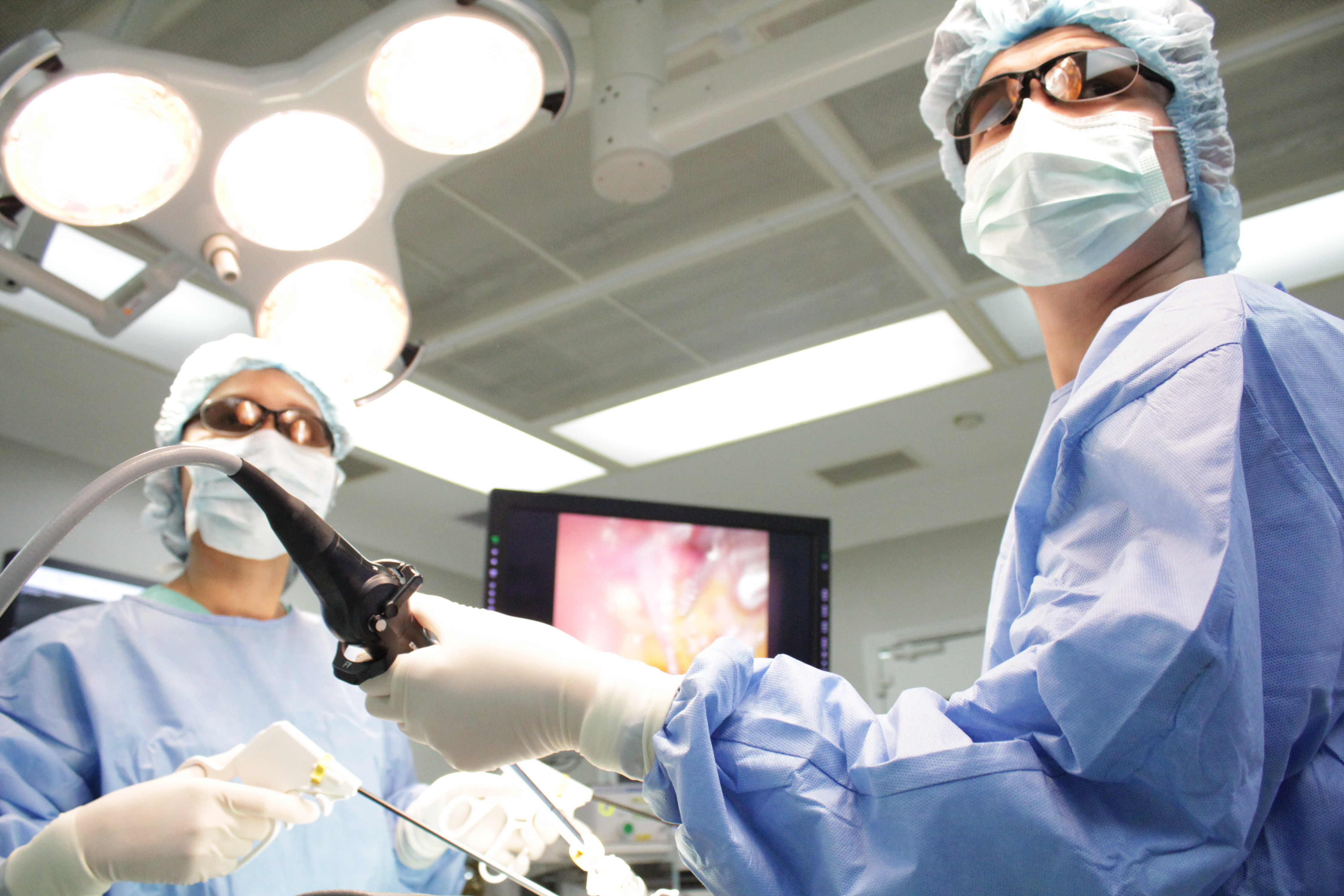 Obstetrics and gynecology
Gynecologic Laparoscopy
Examination and services for infertile couples
Open reduction and internal fixation (ORIF)
Bone fracture repair surgeries, using x-ray machine and special tools to minimize incision
Joint and tendon repair surgery for knee and shoulder joints
Cataracts surgery and intraocular lens implants
Retinal and lacrimal surgery
Brain, bone marrow and artery surgery
Cardiac and cardiovascular surgery
Organ transplant surgery